Let us develop your app.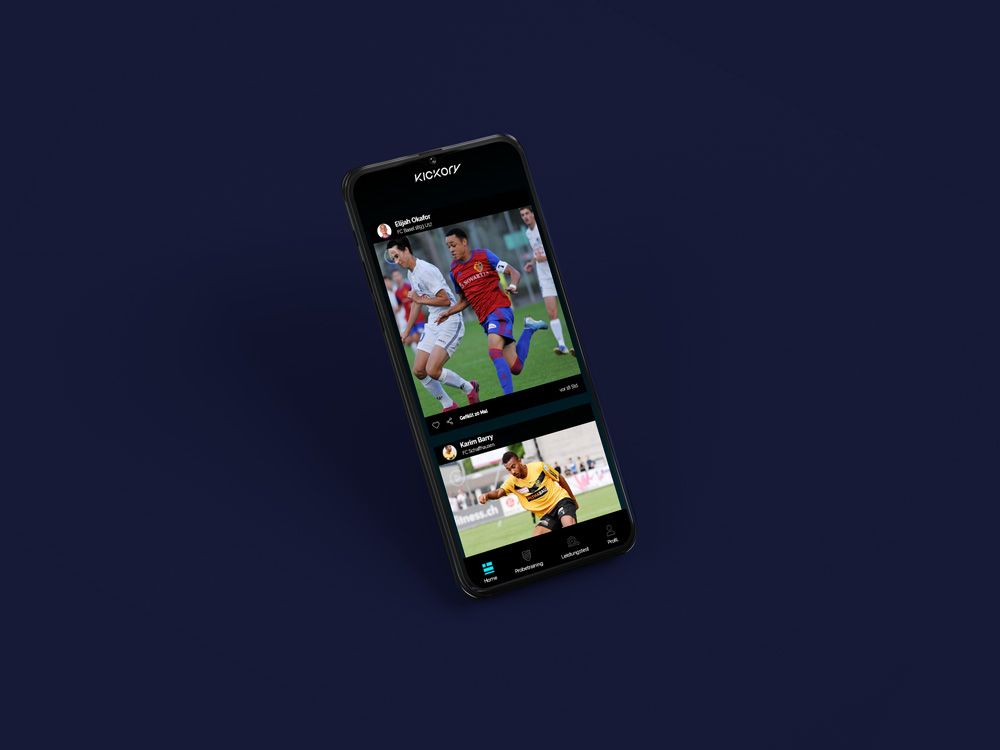 Do you have a start-up idea? Let us develop your iOS and Android app cost-efficiently. We aim to create a product market fit as soon as possible through the Lean Startup method. This also includes programming a "Minimum Viable Product" and iterating it through user feedback until a successful product is created that is ready for the market.
Before we start developing the app, we start with a kick-off meeting. With increasing experience, we have found that this is an important first milestone in the app project. For example, we ask ourselves here whether an app is necessary at all for the implementation of the idea, or whether it might even be better to use a web app. After all, an additional app download is often a hurdle for a user, especially with the current abundance of different apps. We also think about the target group and create a persona together. In addition, we think about how the added value of the app can best be brought to the point.
---
One of the most important things in designing user experience is to know your user. That's why we design user-centric wireframes. The UX process is always designed from the user's point of view. In this step, we already conduct initial tests with the target audience to discover possible hurdles to navigate and pick up new lines of thought that most likely were not even thought of at the beginning. This target group feedback allows us to evaluate the idea in advance, which makes the subsequent design and programming phase as efficient as possible.
---
With our design team, we implement what has been developed through wireframing and user feedback. In contrast to wireframing, where the focus is on the user experience, the focus here is on aspects of the attractiveness and aesthetics of the design. An appealing design is important for creating trust in the product and increasing the time spent in the app. Psychological studies have shown, for example, that a design based on symmetry is perceived as more appealing and that simple designs convey the impression of clarity and structure.
---
In the final step, we implement the previously designed mock-ups using the React Native programming language. React Native offers many advantages. One of the biggest advantages is resource efficiency and cost effectiveness. This is because React Native allows Android and iOS apps to be programmed simultaneously. This means that you don't need two separate teams, each dedicated to one application, as is often the case. This programming language therefore also fits in with the Lean Startup philosophy that we follow. The goal is to evaluate the product with its main functions as quickly as possible.
---
Take a look at selected projects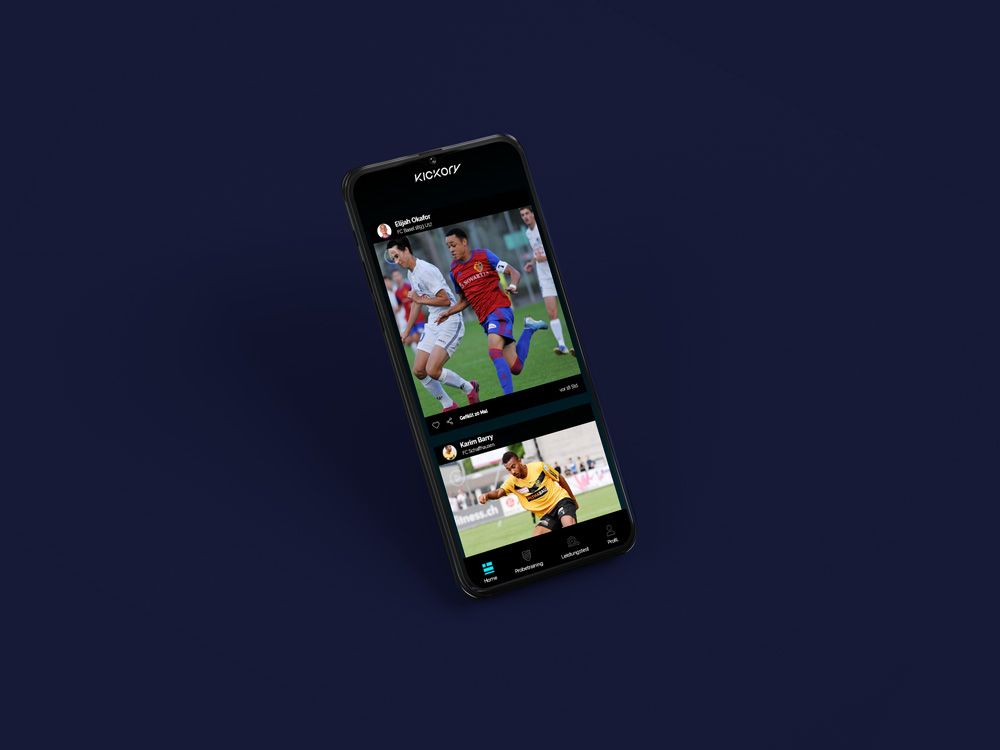 Kickory
iOS & Android Development (Coming Soon)