Web agency from Basel
We are a young and upcoming web agency from Basel. We love our work and value the personal exchange with our clients. Therefore, in the first step it is always important for us to first listen carefully to learn how we can best support you.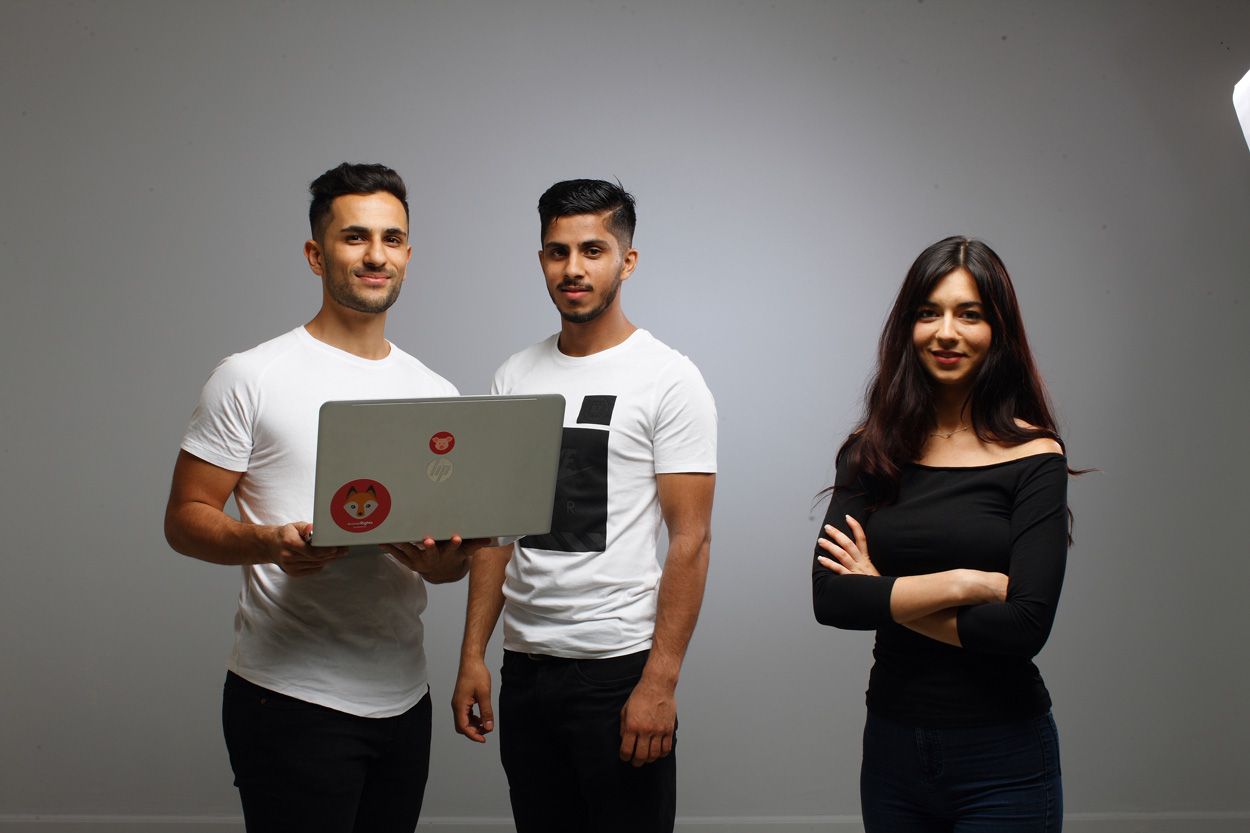 01.
Simplicity
Web presences and other web systems are often overloaded and crammed with too much different content, so that the essentials get lost and the visitor finds it difficult to find his way around and is quickly overwhelmed. That is why we rely on the simplicity principle. Content is reduced to the essentials so that there is enough room to breathe and the main message is in the foreground. This creates a feeling of clarity and structure.
02.
Passion
We approach every project with great enthusiasm and passion. We are always excited about a client's story. We also never miss out on having fun. It is important for us to work closely together during a project to understand where the pain points are in order to design optimal solutions. Thus, after a single project, we often work together for a longer period of time.
03.
Creativity
The creative process is always one of the most exciting parts of our work. Hand-sketched ideas gradually become mature and refined design concepts that reflect the spirit and philosophy of the company in question. For us, creativity always means creating a personal connection to the people behind the company.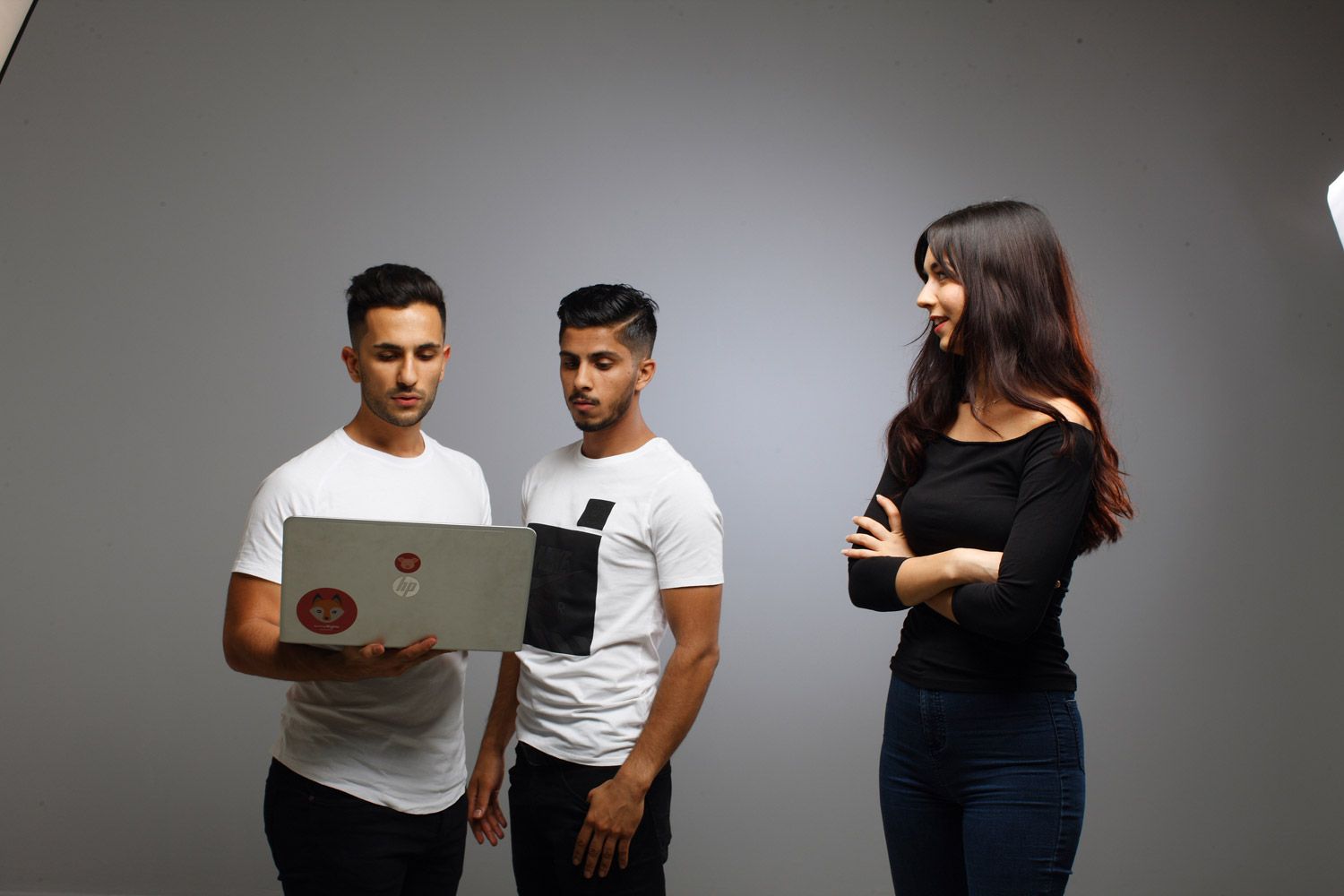 We build products that are
simpl

to use in real world.